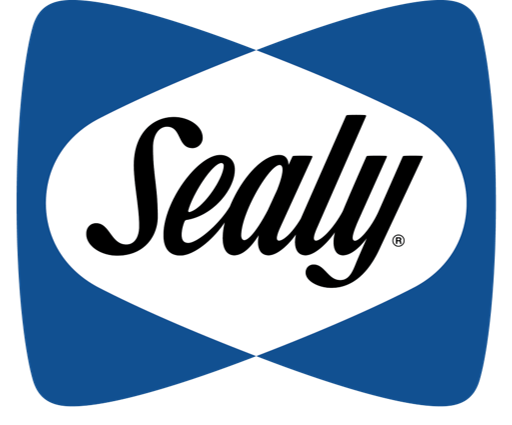 Sofa bed is one of the most popular items you'll find if you are looking for multi-purpose furniture for your home. But actually what is a sofa bed? Clever and versatile combination of a sofa and a bed, a sofa bed instantly provides a comfortable sleeping space.
5 Benefits of Having a Power Lift Recliner Chair
No living room is complete without the right recliner. A recliner adds instant style, comfort, and functionality to any space it's in, making it an essential piece of furniture for every home.